In 1999, Carlton Ward was like most firefighters who look for ways to supplement their income during their 48 hours off after working 24 hours on duty, thus AWard Moving Services, Inc. was born.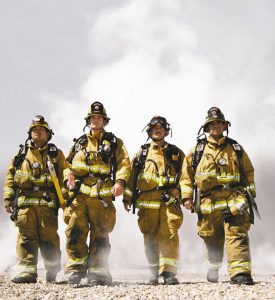 Working with Dallas Fire Rescue, Carlton Ward founded AWard Moving Services, Inc., a well known moving company employing over 20 workers, many of them active firefighters from Dallas and the surrounding cities, and providing a variety of moving services, including office moves, residential moves with specializations in large homes and high rises, fine art moving and installation, climate controlled storage, as well as hosting a service department that handles furniture restoration and repair for the industry. Not bad for a young firefighter looking for a part-time job.
AWard Moving Services, Inc. is recognized as the most prestigious relocation company in the greater Dallas / Fort Worth area. We offer our clients cost effective moving services with minimal downtime. Protection of personal belongings, furniture reconfiguration and seamless relocation is Guaranteed.
Request a Free Quote Today!