In 1999, Carlton Ward was just like most firefighters who worked a grueling 24 hour shift, only to turn around on their 48 hours off to look for ways to supplement their income. This led to firefighers taking on many part time and other odd jobs that didn't recognize their outstanding loyalty and dedication to helping the public.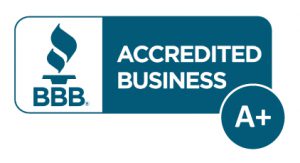 That's exactly why AWard Moving Services, Inc. was founded –
to give back to local Dallas residents while helping firefighters care for their families.
AWard Moving Services, Inc. is based on the belief that our customer's needs are of the utmost importance. Our entire team is committed to meeting those needs and we are always willing to go above and beyond the call of duty.
We are on time, reliable and ready to help you with your move!
---
Request a Free Quote Today!